Featured Events throughout the year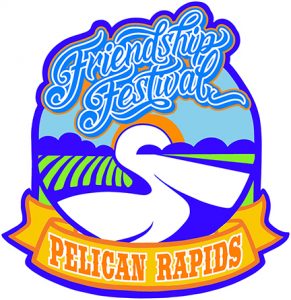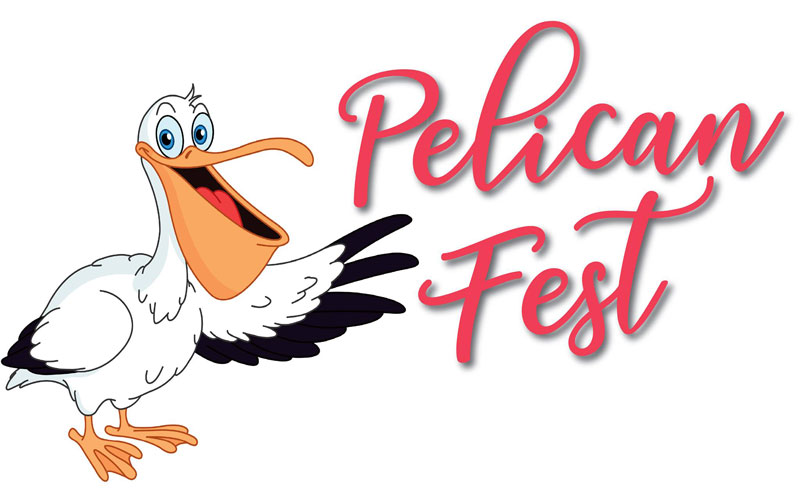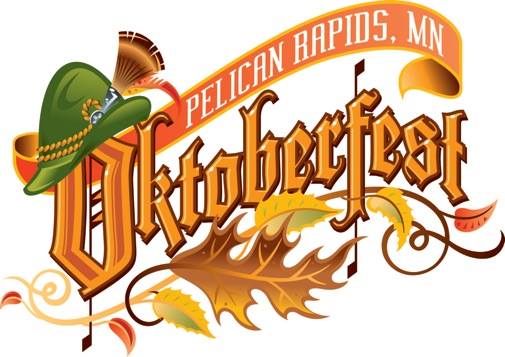 10:00 AM - 2:00 PM
Come to the Pelican Rapids Public Library to discover Little Books handmade by Friends of the Library volunteers! The Little Books measure 2.25" tall x 1.75" wide and 3.75" wide when fully opened. The cost is $5 each. There is an index ...
6:00 PM - 7:30 PM
Pelican Rapids Area Chamber of Commerce Board and General Membership Meeting
6:00 PM - 7:30 PM
Brown Eyed Susans is offering our outdoor Winter Pot Arrangement class at Billy's Corner Bar & Grill. The class fee covers the basic assembly; additional embellishments available for purchase. Class fee is $50. 𝗠𝗶𝗻𝗶𝗺𝘂𝗺 𝗼𝗳 𝟭𝟬 𝗽𝗲𝗼𝗽𝗹𝗲 ...